Trust Us With Your
Property Management Needs
MRE Property Management is Central Florida's number one choice for residential property management. We can help you search for properties in Marion, Lake and Sumter counties, as well as in The Villages.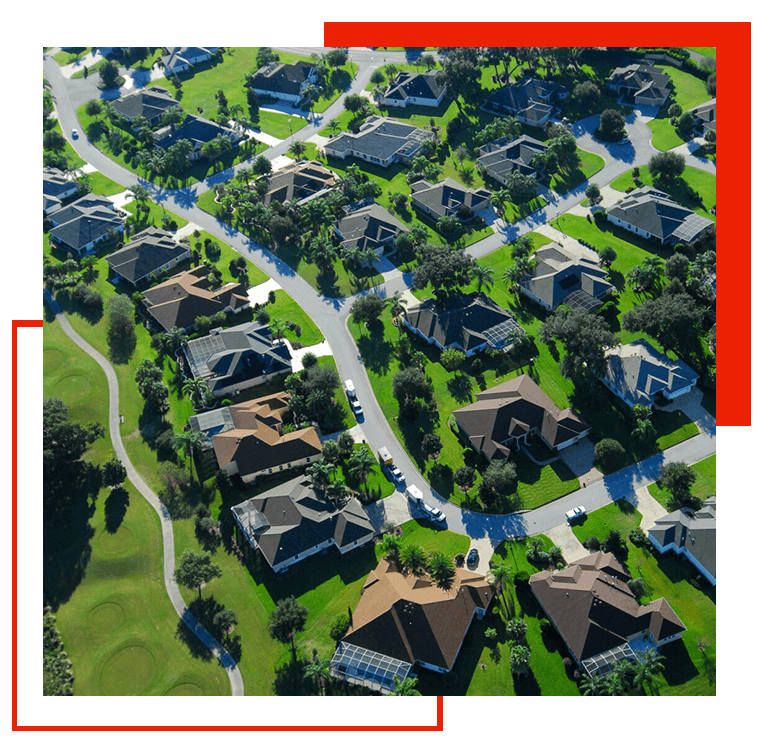 About MRE Property Management
MRE Property Management was founded in 2007, to serve The Villages, Marion, Lake and Sumter counties.
Our owner and broker, Glen A. DuPont, has more than three decades of experience in the real estate industry. Throughout his career, he has assisted clients from around the world with their purchases, sales, rentals and investment decisions.
At MRE Property Management, the owner's profitability and security is our specialty. MRE Property Management's mindset is to let our owners, live their lives and let us worry about their investments.