Learn More About Our
Experienced Broker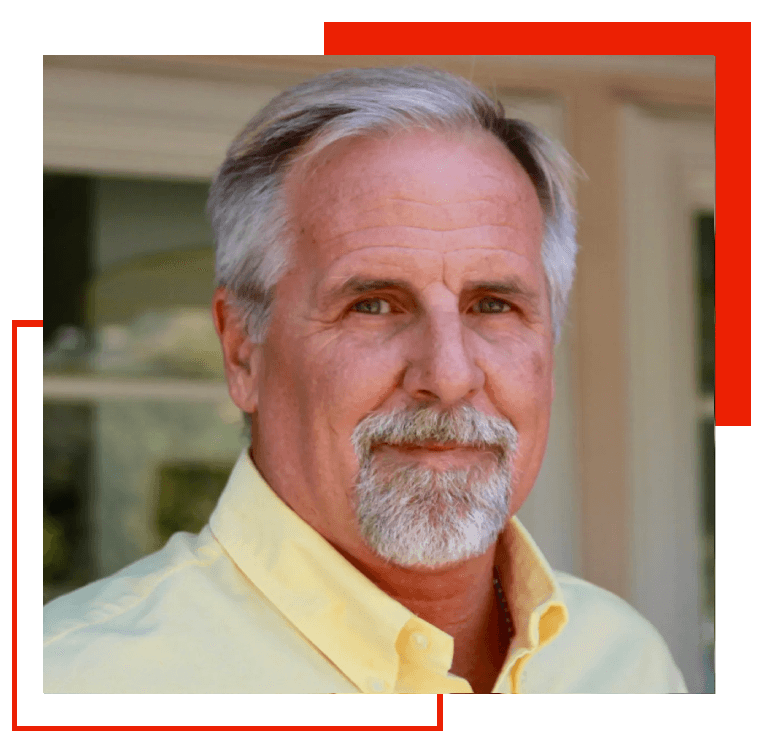 Glen began working in the real estate industry in Southern California where he successfully represented both buyers, sellers and landlords.
Since 1984, he has assisted owners/tenants and buyers/sellers from around the world as they made purchases, sales, and rental investment decisions. Glen will guide you along the path to search for rentals and purchase the best property to meet your needs and goals.
FOR THE OWNER – I provide the following: detailed background checks, rent collections, property maintenance, advertisement, detailed statements and regular property inspections.
FOR THE TENANT – I will connect you with one of my experienced property managers to assist you in locating the property that's right for you.
FOR THE BUYER – I know the area and know the ins and outs of The Villages. I can provide you with all the information you need to make a well informed purchase decision. I will assist you in finding the perfect home in The Villages that compliments your lifestyle.
FOR THE SELLER – My combination of marketing knowledge, combined with a high level of technical expertise means your home will be staged to show at its best, then marketed to the largest number of potential buyers.
I look forward to representing you in your next real estate transaction.
Call me directly at: 352-897-7332 or email me at: [email protected]