Assisting Tenants With
Property Services

and Maintenance
The buttons below will take you to the tenant's information including services, payment portal, maintenance requests, applications and more! If you do not find what you are looking for here, please call the number below.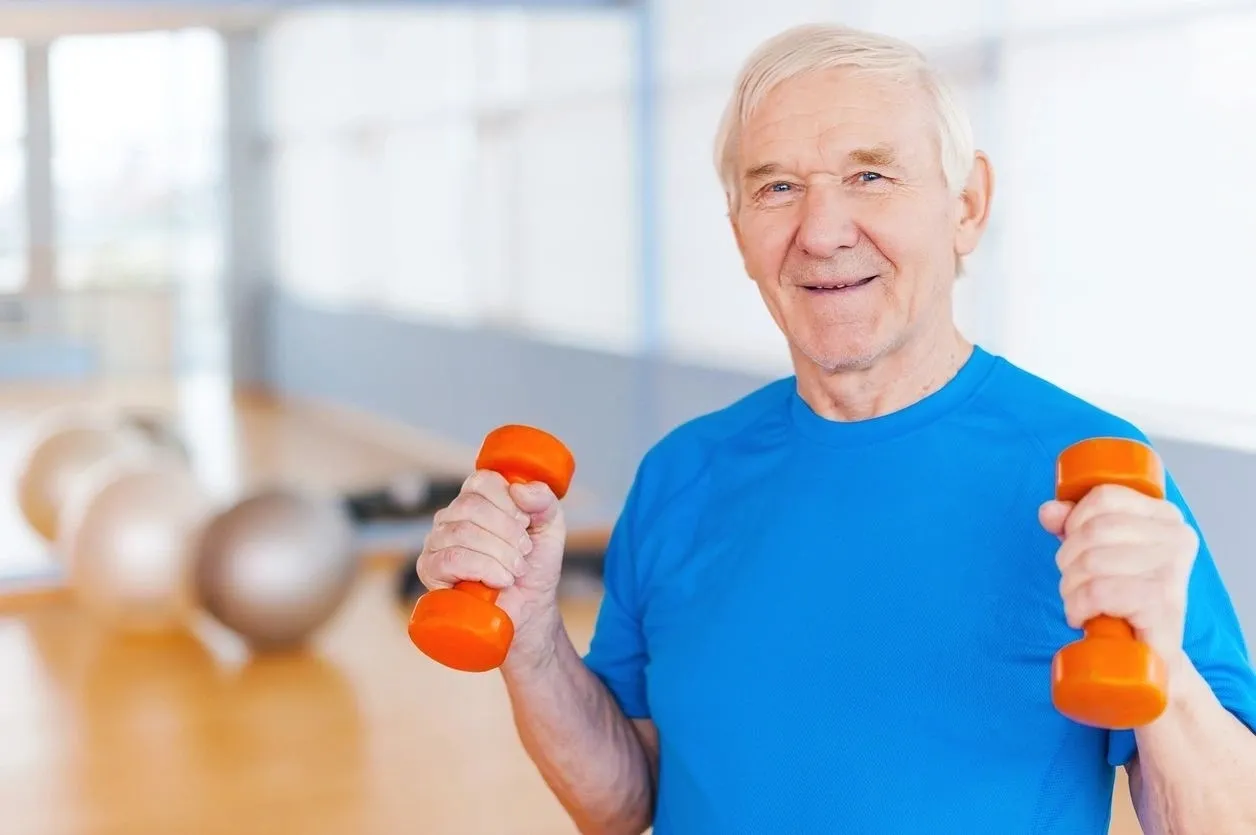 Monday – Friday: 8:00 a.m. to 6:00 p.m. **After-hours calls are taken for emergencies only. For any emergency inquiries we are available 24/7 to take your call. For non-emergency calls, they will be handled promptly the next business day.**
All & Full Payment is due on the 1st of every month. Rent is LATE on the 5th of the month. Any payments not received in our office by the 5th of the month will accrue late fees. If you mail your rent, you are assuming full responsibility for mailing it early enough. We invite you to click the "Tenant Portal" above and pay your rent online.
Tenant Move-In Inspection Report/Walk Through
A tenant move-in inspection report is provided to you to fill out any items and attach pictures to the report. It is very important to complete this form and attach any necessary pages/photos as to the condition of the property at not only the beginning but at the end of your lease as well. This must be returned to our office within seven days of your lease date. Please be sure to keep a copy for your records. This report will determine if there are any variations that will be assessed on your security deposit claim.
MRE Property Management may inspect your home at anytime during your lease with a 24-hour notice from our office.
The owner's insurance coverage on the property does not extend to cover your personal belongings. We strongly suggest that you take out comprehensive contents insurance to cover your personal belongings against fire, theft, flood and other perils.
Please click on the red Maintenance Request button above.
A duplicate copy of the key is retained by MRE Property Management. A copy is kept to enter the property in "emergency" situations.