Rely on MRE Property Management With
Your Real Estate Needs
MRE Property Management will make an analysis of your property to determine the highest and best rental price. We will also make recommendations as to any improvements which will make your property more attractive and rentable.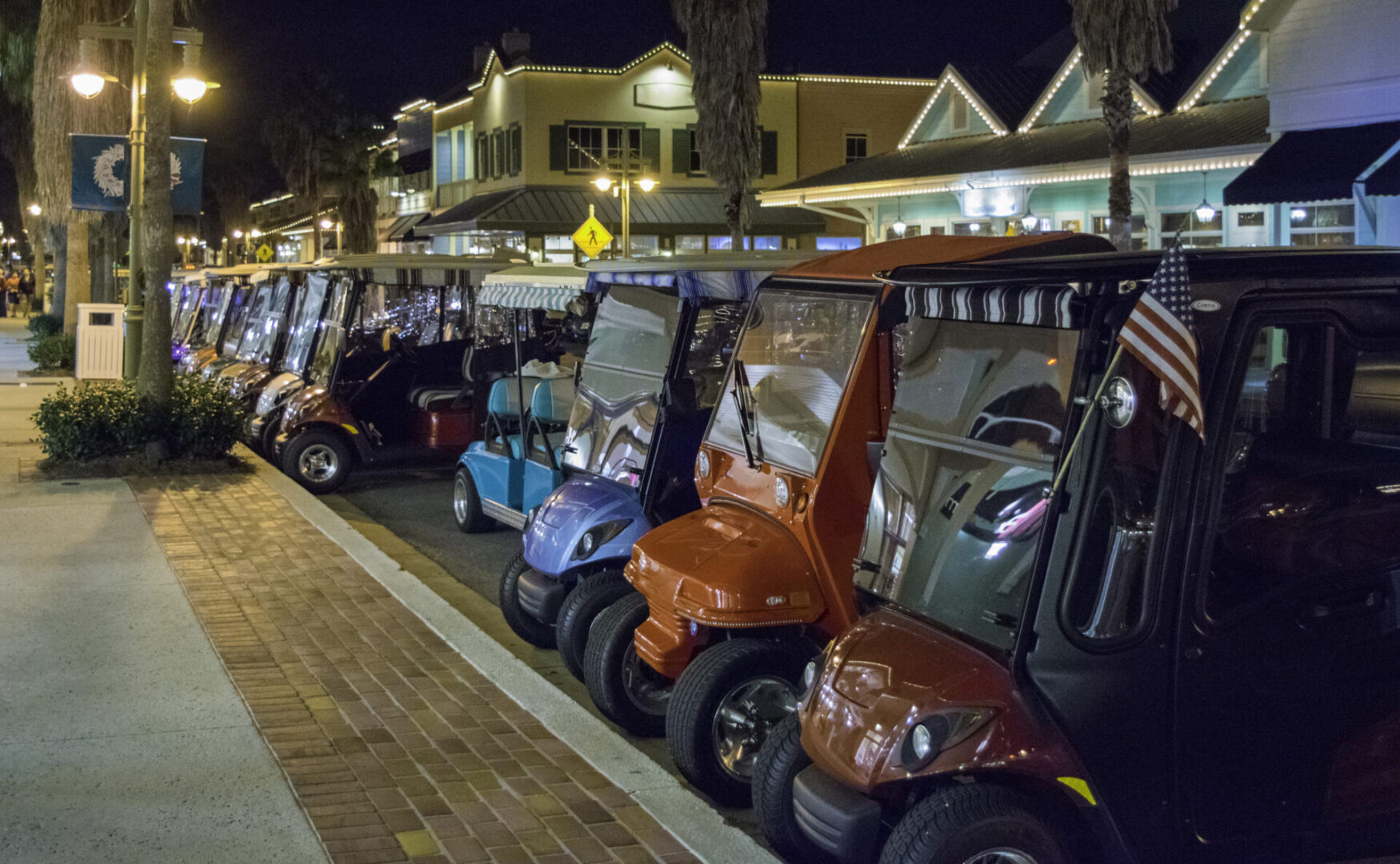 MRE Property Management will advertise your property on the MLS, Zillow, Realtor.com, Apartments.com, Zumper, and most other Internet and applicable publications in an effort to locate qualified tenants for your property.
MRE Property Management does the following: background checks, rent collections, property maintenance, advertisement, property inspections, and verifies all tenant(s) references. We will also handle move-in/out cleaning and inventory of your property.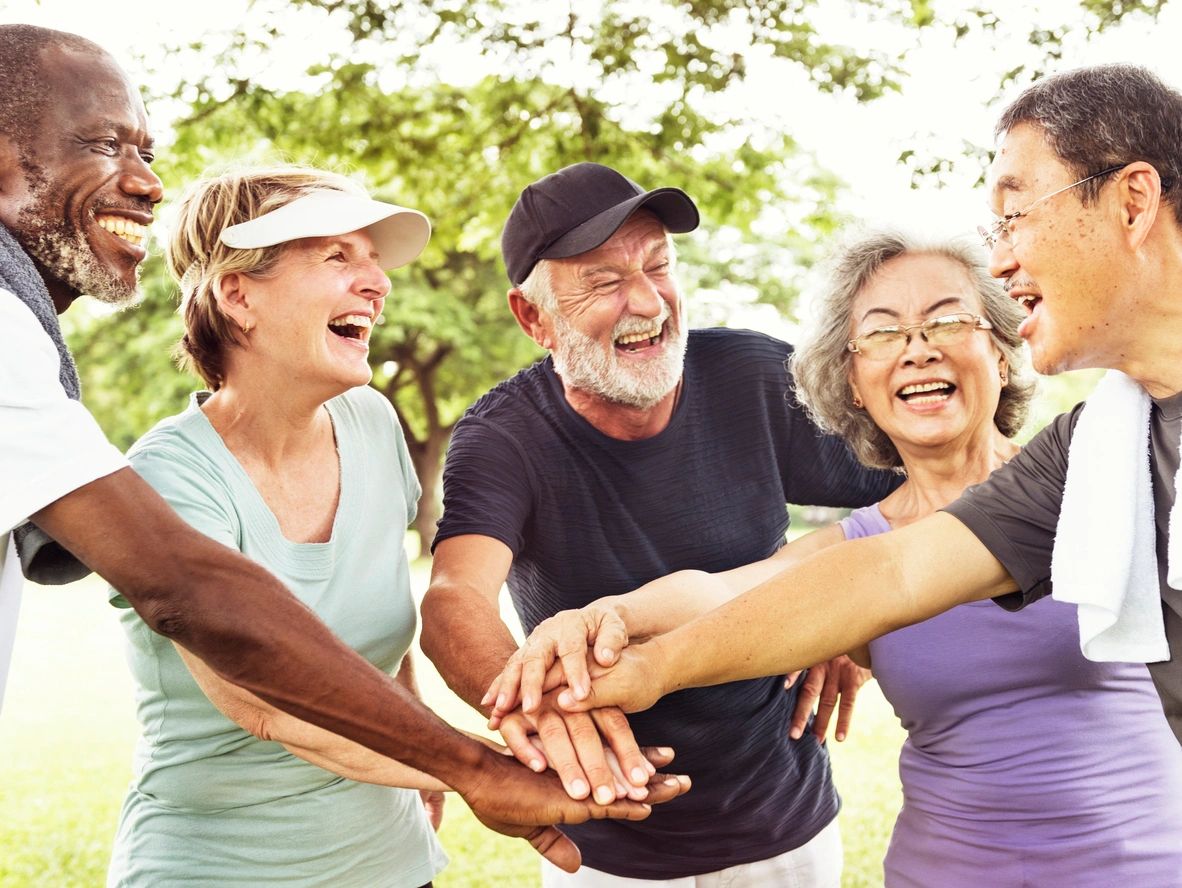 Upon receipt of a rental application, we will interview the prospective tenant, verify references, and conduct credit, criminal, and in-depth background checks. Then, we will place the most qualified tenant in your property
Our leases are stylized to the individual properties, which allows us to provide the best protection to the owners. It is not uncommon for the owner to request special provisions to be added in each lease that applies only to their property.
Check-in and check-out inspections are conducted by our staff, and all discrepancies are noted and verified by detailed photos taken prior to occupancy. Excessive wear and tear and damaged items are charged to the tenant and deducted from the security deposit.
We maintain on all our managed properties a one-time $300.00 prudent reserve fund, that remains on your account over the time we manage your property, as the funds are used, the amount is replenished from your next payment, therefore maintaining a $300.00 balance. This prudent reserve is designed to cover all incidental maintenance issues, bills and fees, such as landscaping, VCDD bills and the like. Over $300.00 we will contact you to get your authorization before proceeding. We handle all aspects of the property, and have an extensive and well vetted trade list, in addition to our own maintenance staff.
MRE Property Management does not pay property taxes or homeowner's insurance. On the 10th of every month, you will receive your owner statement, cash flow, receipts, and notification that your bank has sent your electronic distribution except on weekends or bank holidays.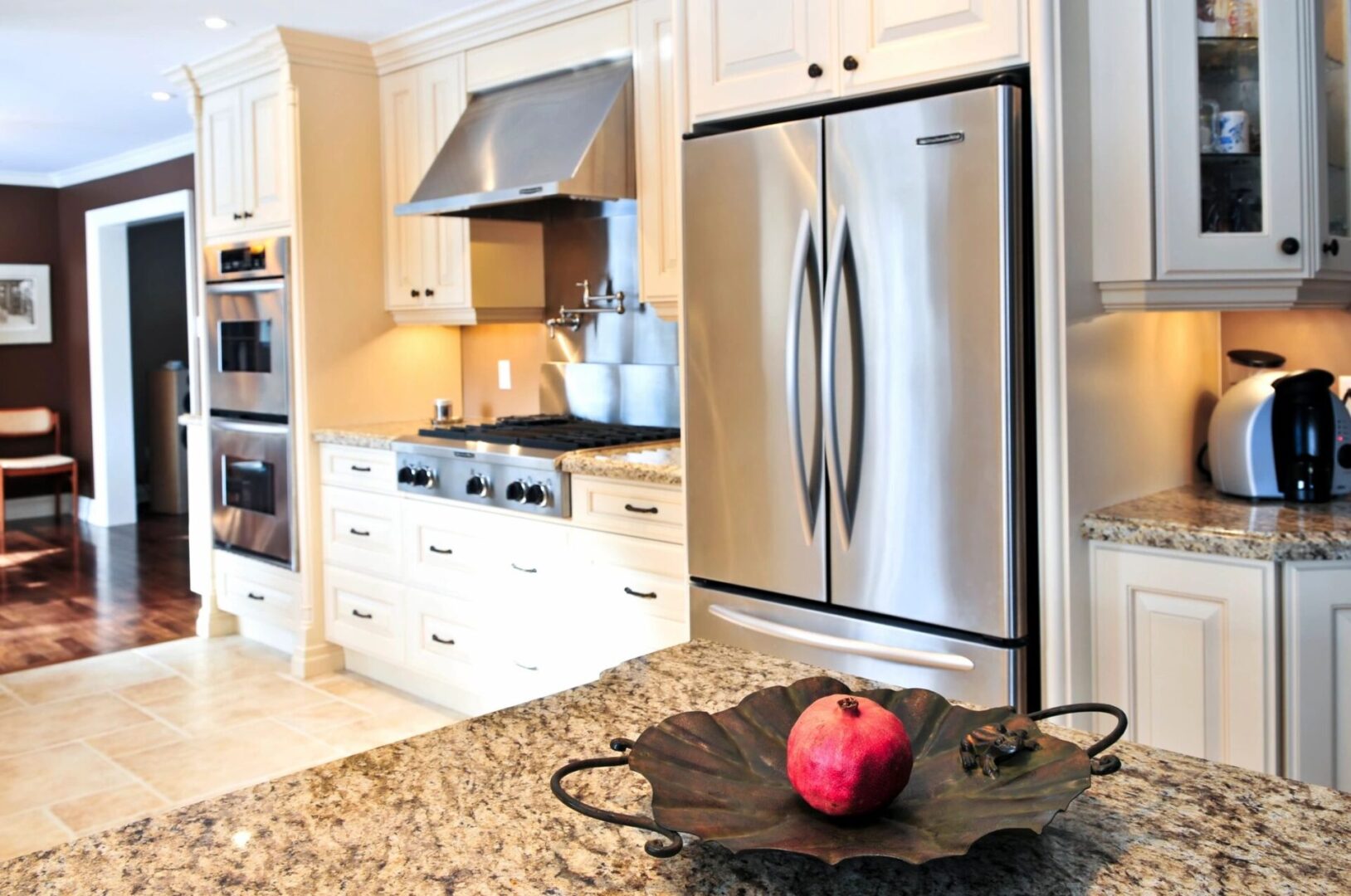 MRE Property Management Software:
Owner Portal: Access your Owner Portal to view owner statements, reports, and more; Tenant Portal: Pay rent and submit maintenance requests.
MRE Property Management treats your home like it's our home with care, respect and an eye for detail. We pride ourselves in great customer service and a consistent track record of profitability for our owners.